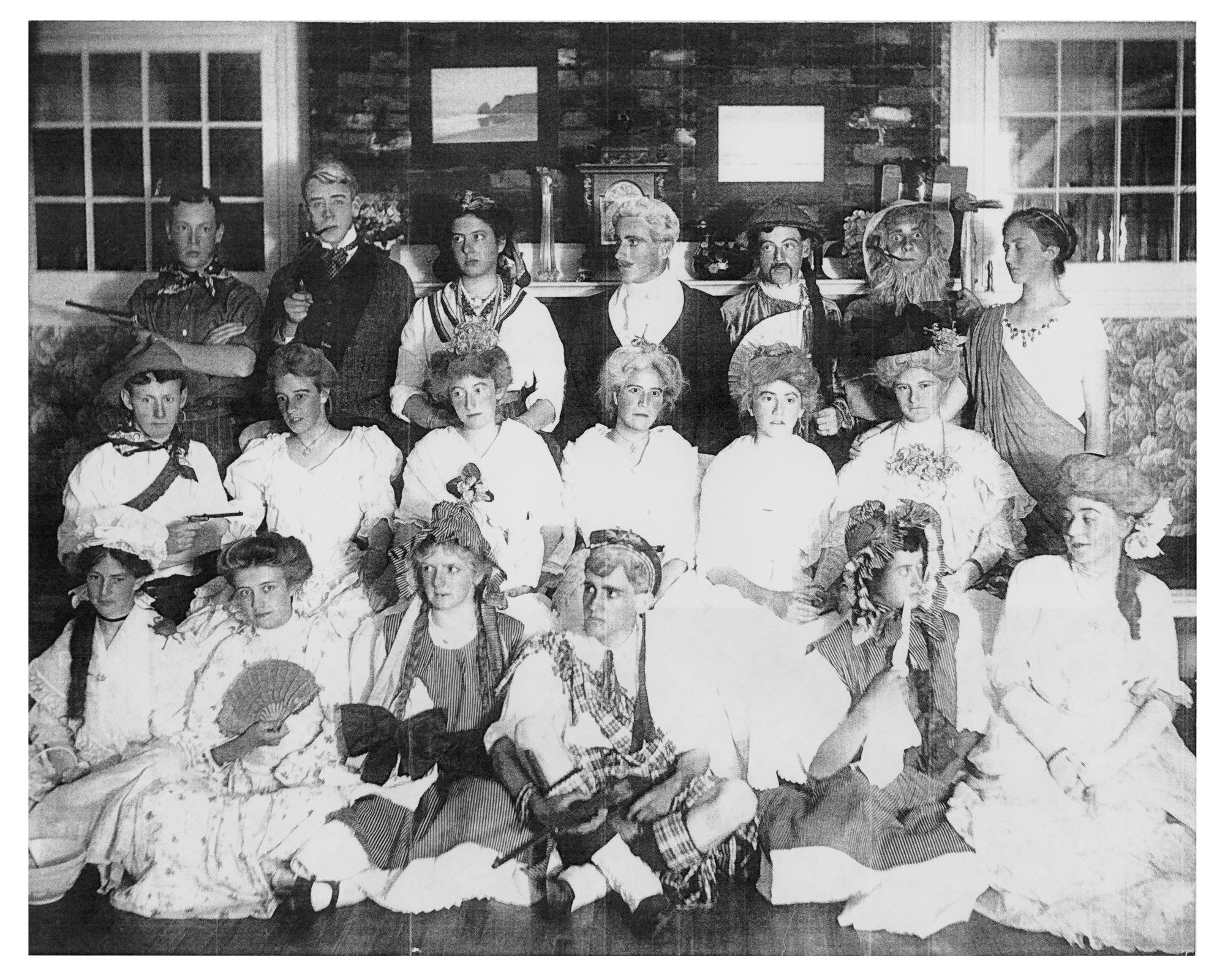 Private coll. (Helen Meredith).
The families who frequented the same summer colony often came from different neighborhoods and even cities. But strong friendships were made over the summer. The young people whose parents had a summer home or had signed a several-year rental agreement were sure to see each other again the following summer. 
On the back of the photograph, the names of several families who began vacationing in Saint-Patrice in the 19th century and continue today are listed, including the Thomsons, Josephs, Coristines, Staveleys, Hows, Bates, Merediths, Christies and Lewises.