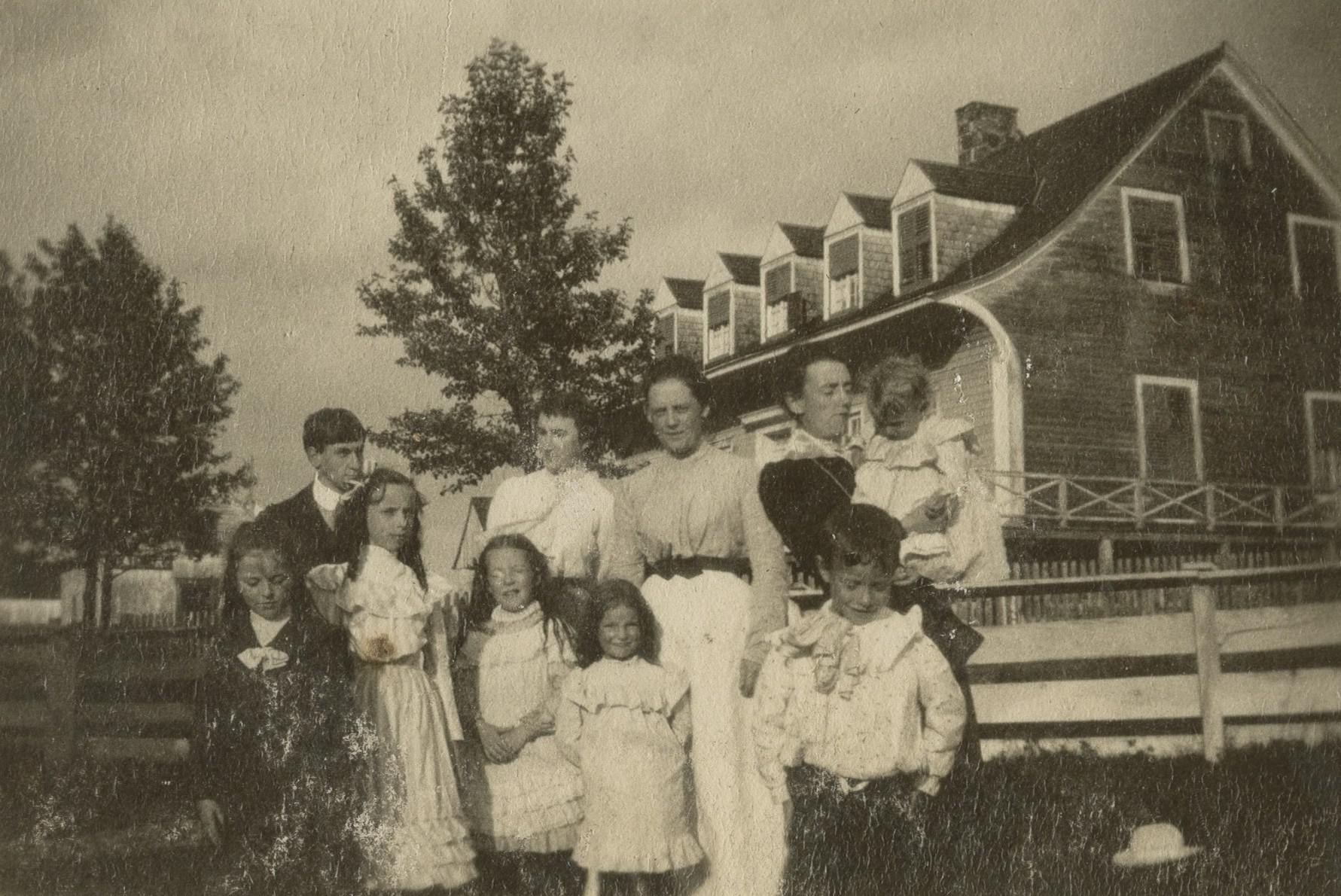 © Société d'histoire et de généalogie de Rivière-du-Loup, digital coll., F0055/267.
The Pierre-Abel Marquis house served as a hotel for many years.
Some houses were rented out to just one family, like a second home. The largest residences were sometimes rented by innkeepers who would then, in turn, rent out rooms to travellers.