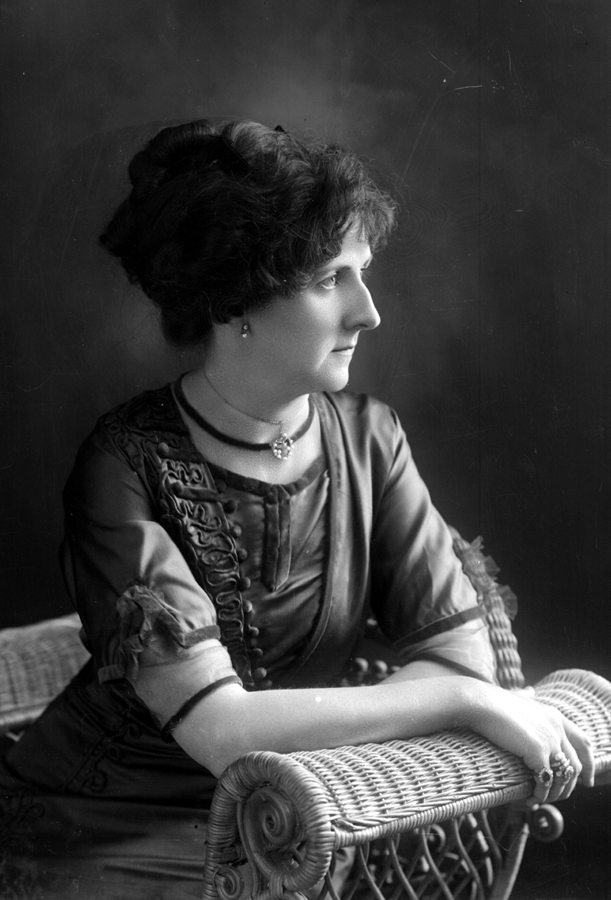 © Musée du Bas-Saint-Laurent, Stanislas Belle coll., b15052d.
The Taschereaus frequented the Point in Rivière-du-Loup starting in the early 20th century, when many summer homes were still under construction. They bought a superb summer residence there in 1905.
When this photo was taken, Louis-Alexandre Taschereau was deputy of the riding of Montmorency, near Québec. He served as the Liberal Premier of Quebec during the Great Depression from 1920 to 1936. He found himself in the midst of several controversies at the time. We can imagine that his summer house on the Point was an appreciated refuge then!