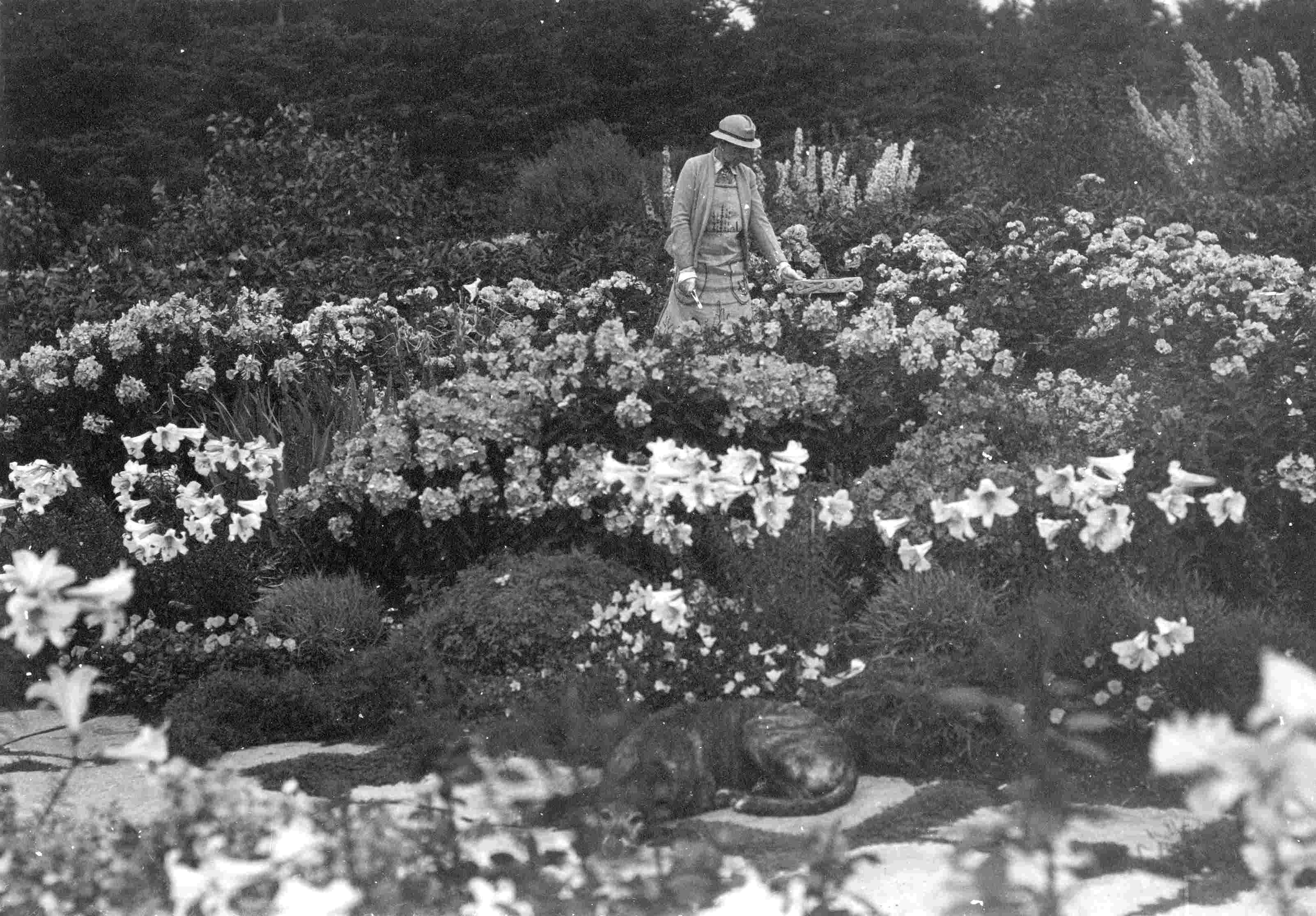 © Reford Gardens, NAC 1997.10.34.82.
In 1961, the Reford family gave its gardens to the Government of Quebec, as it had become difficult for just one family to maintain such an estate. In 1995, the gardens became the property of the Amis des Jardins de Métis. Part of the gardens were restored and, in 2000, the grounds were opened to new and daringly designed gardens created as part of the International Garden Festival. 
Open to the public since 1962, the Reford Gardens now welcome 50,000 visitors every year!