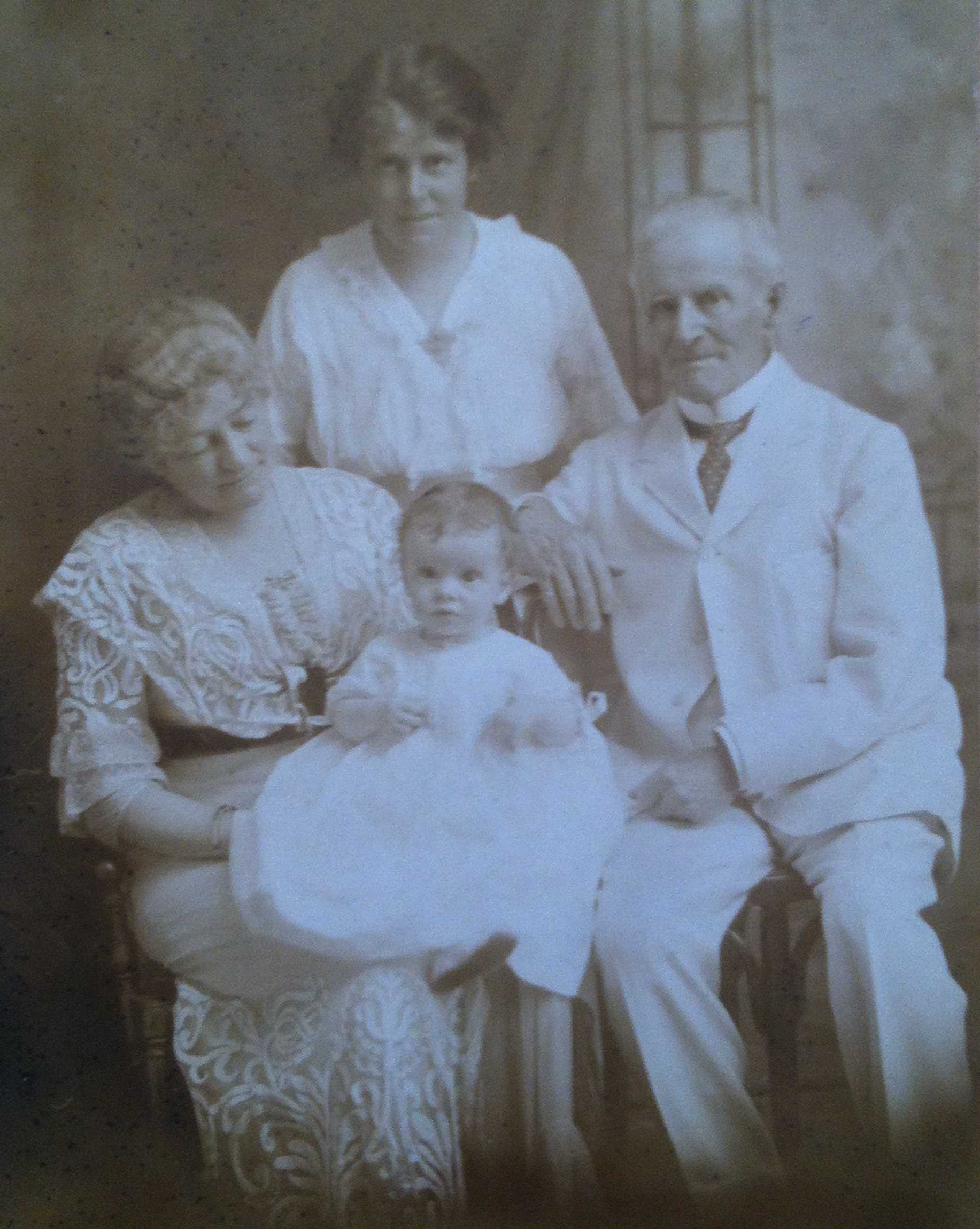 Private coll. (Lindsay Thomson).
Born in England, Sir Henry Newell Bate (1828‒1917) made his fortune in the timber trade and bought a very large piece of land in the Ottawa area. He liked to spend his summers in Saint-Patrice, near Rivière-du-Loup. He bought several lots there in the 1880s with the intention of building his summer residence next to that of his friend Prime Minister John A. Macdonald. 
From 1910 to 1915, Bate built six homes around his own and gave them to his children. Today, his descendents who still go to Saint-Patrice have many surnames: Dewar, Cameron, Christie and Lewis.